FORECLOSURE ATTORNEY IN DALLAS, TEXAS
WE PROVIDE PRACTICAL FORECLOSURE SOLUTIONS FOR LOCAL HOMEOWNERS
CALL OUR BOARD CERTIFIED BANKRUPTCY LAWYER AT (214) 638-0345!
If you are currently at risk of losing your home in Dallas, it is important that you remain level-headed and seek the reliable and experienced legal guidance of our firm. Since our firm's founding in 1990, The Law Offices of Roger Fuller has successfully counseled debt-ridden individuals in a variety of bankruptcy-related matters.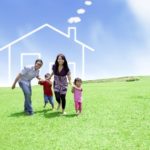 By working with our Dallas bankruptcy attorneys, you can have access to the expert support and legal information you need to keep and protect your life's greatest assets. Our Board Certified Bankruptcy Specialist is ready to take swift and effective action to help keep your family in your home. Let us help protect your future, family, and finances today.
WHY YOU NEED TO PUT THE LAW OFFICES OF ROGER FULLER IN YOUR CORNER
Have you received a notice of foreclosure? Have you defaulted on your mortgage? Whatever your current situation may be, you will have options available to you. In order to put these options to work, however, you must take immediate legal action with the help of our foreclosure lawyers in Dallas.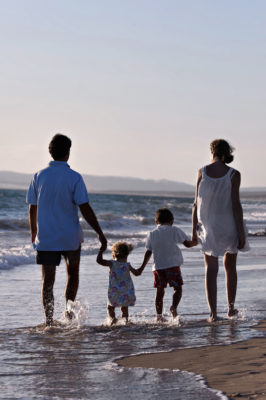 Choosing to work with our Dallas bankruptcy firm means you can receive:
Confidential consultations that are completely free-of-charge
Compassionate guidance that has been tailored to suit your unique needs and goals
World-class representation from a firm that has helped countless homeowners
Expert legal counsel from a Board Certified Bankruptcy Specialist
Comprehensive advocacy from lawyers who are licensed to practice in all levels of state, federal, and appellate courts
YOUR RIGHTS MATTER TO US. CALL TODAY.
At The Law Offices of Roger Fuller, we understand just how important property means to Texas homeowners. Your home is your own stake of land. In some instances, your home could be a family legacy. In other cases, your home could be your greatest asset in life. No matter what your home means to you, we are ready to help make certain you keep what's yours.
VIABLE OPTIONS IN FORECLOSURE CASES
Our highly experienced team of Dallas bankruptcy lawyers can provide you with various debt solutions thanks to our well-versed knowledge in this area of the law. With one of the few Board Certified in bankruptcy law attorneys in Texas on our team, we are the kind of law firm you need at your side as you try to save your home from foreclosure.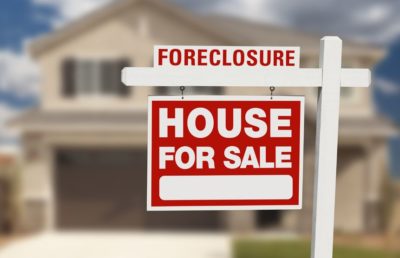 Depending on your unique circumstances and needs, we may recommend the following:
A non-bankruptcy solution – Instead of filing for bankruptcy, you can re-negotiate the terms of your mortgage for lower payments.
Bankruptcy – If filing for bankruptcy is a good option, Chapter 13 is an effective way of saving your home because it will automatically put a halt on all foreclosure proceedings during the time period allotted for your repayment plan. This will usually give you 3 to 5 years to catch up on your debt.
Do nothing – Another option that may sound odd is to do nothing at all. In some cases, if you are underwater in your mortgage (when you owe more than the home is worth), it may be time for a strategic default where you deliberately walk away and let the bank or mortgage company foreclose.
DISCUSS YOUR FORECLOSURE MATTER WITH THE LAW OFFICES OF ROGER FULLER
If your home is at risk of foreclosure and you are unsure of what to do, we encourage you to contact us as soon as possible. We can carefully review the details of your matter and provide you with the affordable legal counsel you need to make informed decisions for the well-being of your family. Don't wait another moment to speak with our legal team.
CONTACT OUR OFFICE
GET STARTED WITH A FREE CONSULTATION
CONSUMER BANKRUPTCY
HOW CAN WE HELP YOU?